BRISBANE JUNIOR CHAMBER OF COMMERCE
Founded by Matthew Brannelly in 1983
Why a Junior Chamber of Commerce
"The Brisbane Junior Chamber of Commerce ( BJCC) is connecting, educating, and advocating for our future leaders."
The BJCC , launched in 1983 by Matthew Brannelly is based on a core value of providing a supportive platform for young professionals, business owners, entrepreneurs and students to develop personally and professionally while building meaningful connections.
The core goal of the BJCC is to bring together young professionals, young business owners & entrepreneurs and students to help them connect and grow with one another. The BJCC provides an environment for this "young business community " to;
 Improve their business, personal and leadership skills
 Develop managerial, entrepreneurial and organisational skills
Mix with and meet like-minded young professionals
 Work together to build a strong business community in Brisbane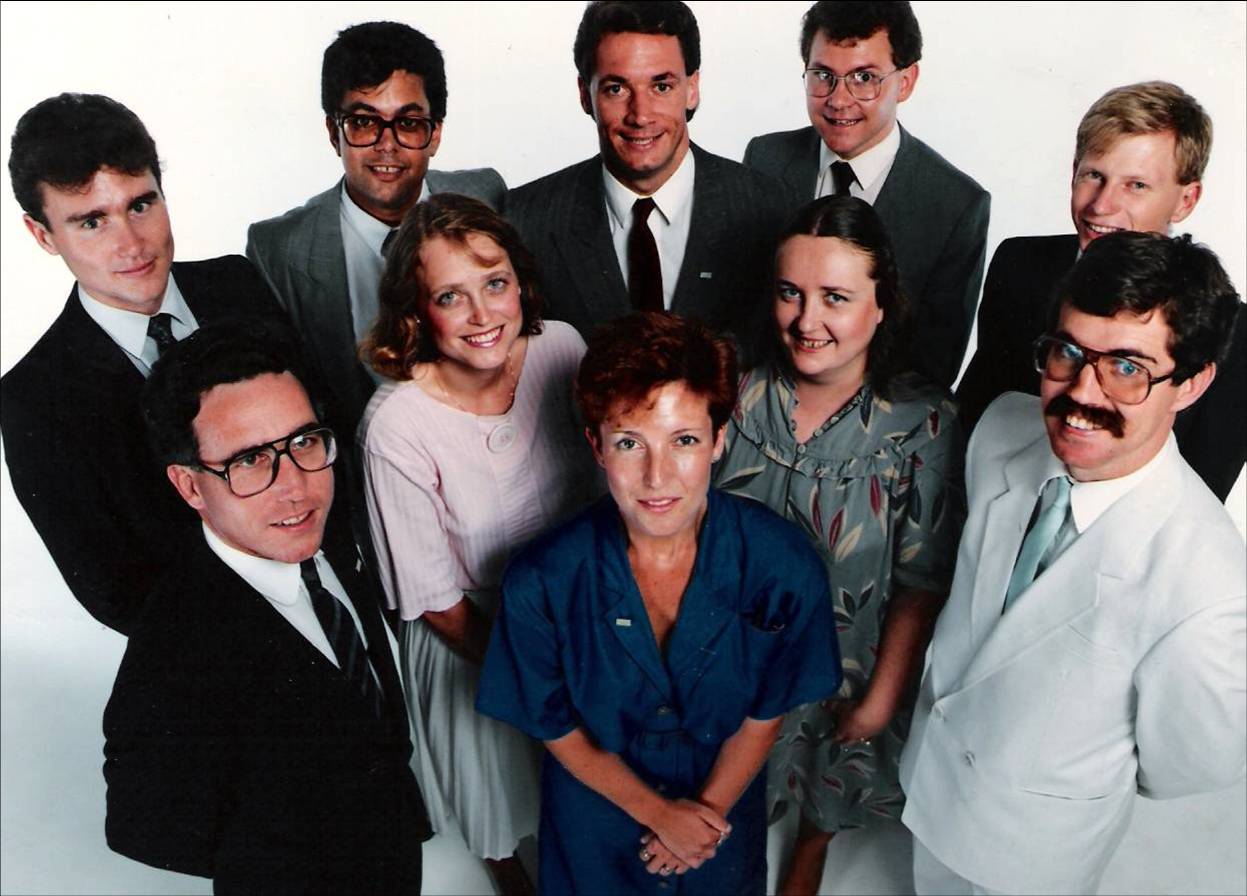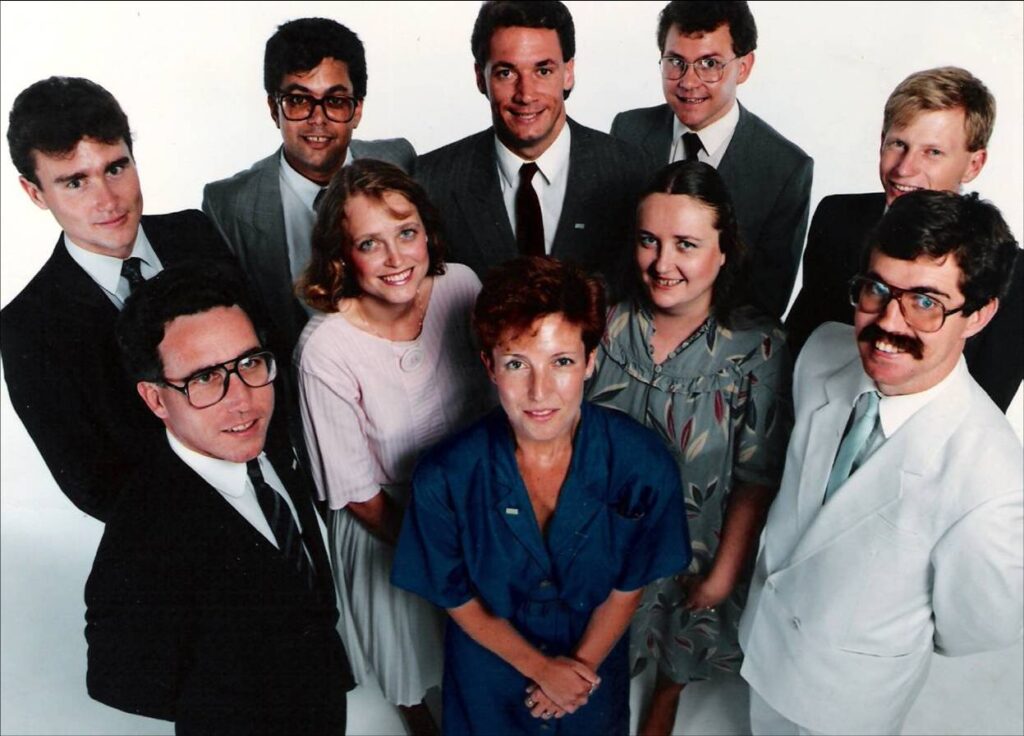 The BJCC develops our future leaders by:
Educating
Providing industry insights, knowledge sharing and expertise from business leaders
Connecting
Unique social events designed to build meaningful connections and a strong business community.
Advocating .We advocate for change to issues affecting our members.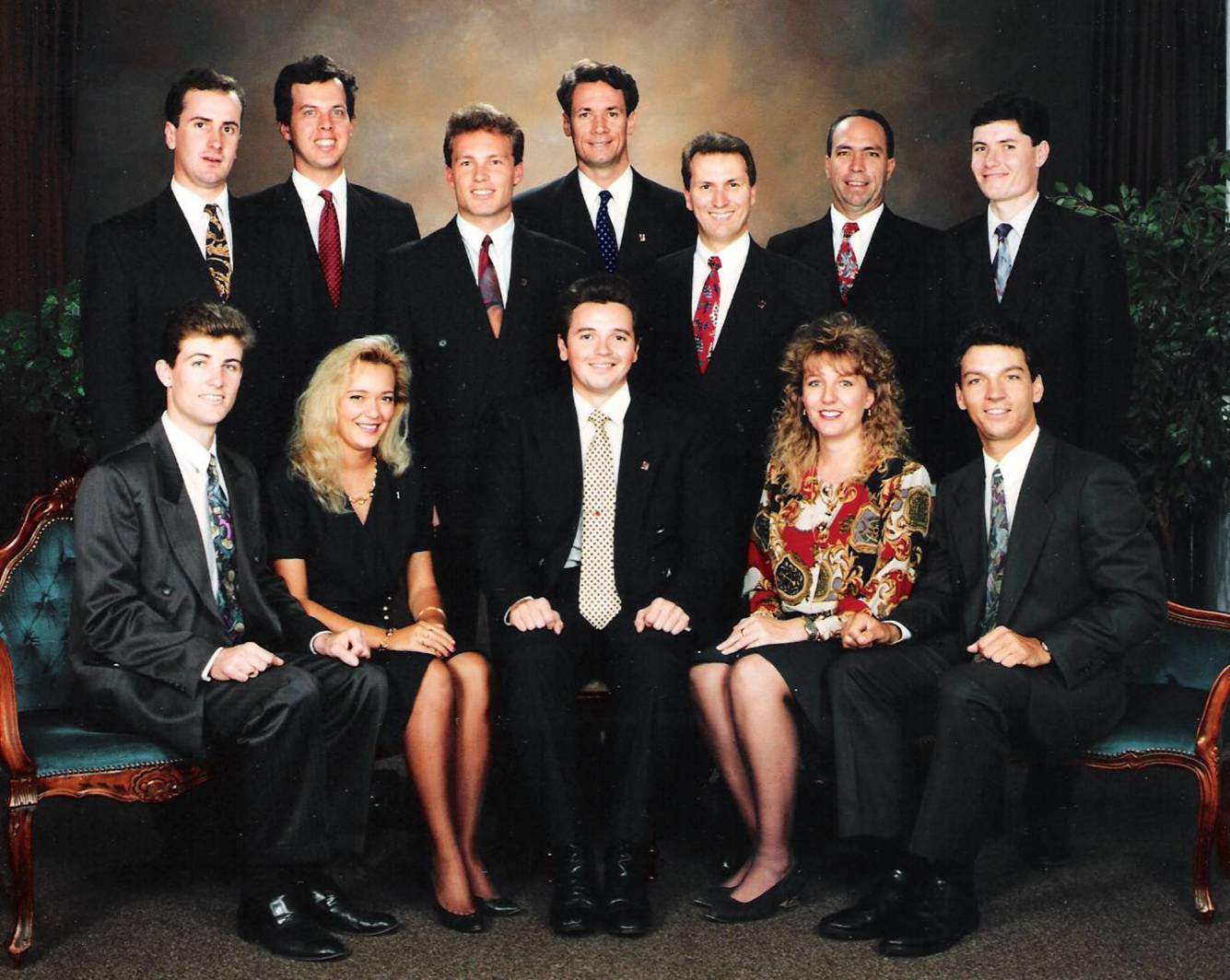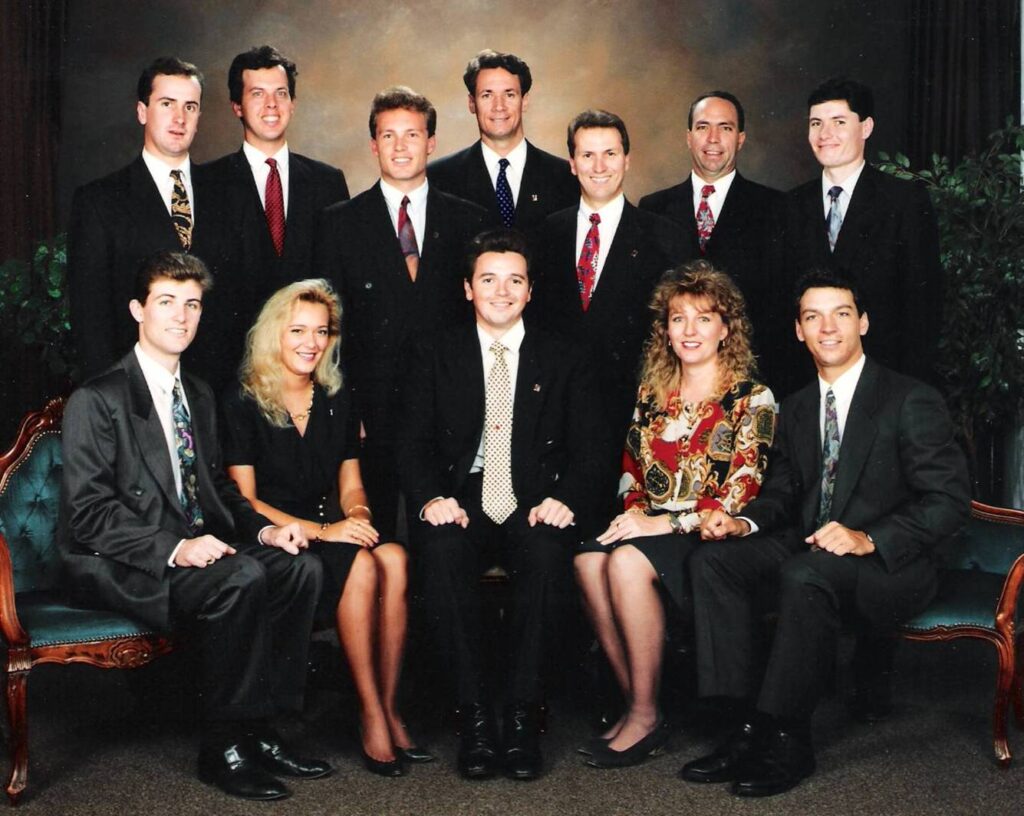 In 1983, Matthew Brannelly recogised a need for a forum to support the young business community and in 1983 he approached what was then the Brisbane Chamber of Commerce ( now Commerce Queensland) to request permission to use the name Brisbane Junior Chamber of Commerce. They agreed and he set out with a small group of friends and built the foundations to what became an organisation that within 5 years had over 400 members in Brisbane . An exceptional outcome , given it was done before emails and social media . Word of mouth and mail were the key marketing mediums.
Initially meetings were held in the Boardroom of GWA Group until attendees outnumbered the capacity and they moved into commercial function areas such as the Brisbane Club where the sponsoring member was Sir Lew Edwards. So from inception , Matthew Brannelly was able to secure excellent support from the Brisbane business community.
The Chairman of GWA was Barry Thornton , an old colleague of Matt's father ,Paul.
Within 12 months , membership grew , and events we held 3 times a month reflecting key topics around Professional Development, Leadership and Fellowship.
Some years later, working with a past BJCC member Greg Walton, Matthew Brannelly then established the Gold Coast Junior Chamber of Commerce with similar success. There was significant co-promotion and joint attendance to JCC events in the region. 
In 2013-14, Matthew Brannelly set out to mentor two new committees to reboot the Junior Chamber of Commerce movement in Brisbane and Gold Coast after realising that young professionals and business people still have the same needs they had all those years ago and today, more than ever, young business people are committed to their future success and understand the efforts they need to make to get ahead.
Matthew recruited Jason Andrew in Brisbane and Jake Tiver to become the respective Presidents of the Brisbane and Gold Coast Junior Chambers of Commerce respectively and mentored their recruitment of committees , development of programs and marketing strategies necessary to re active the movements .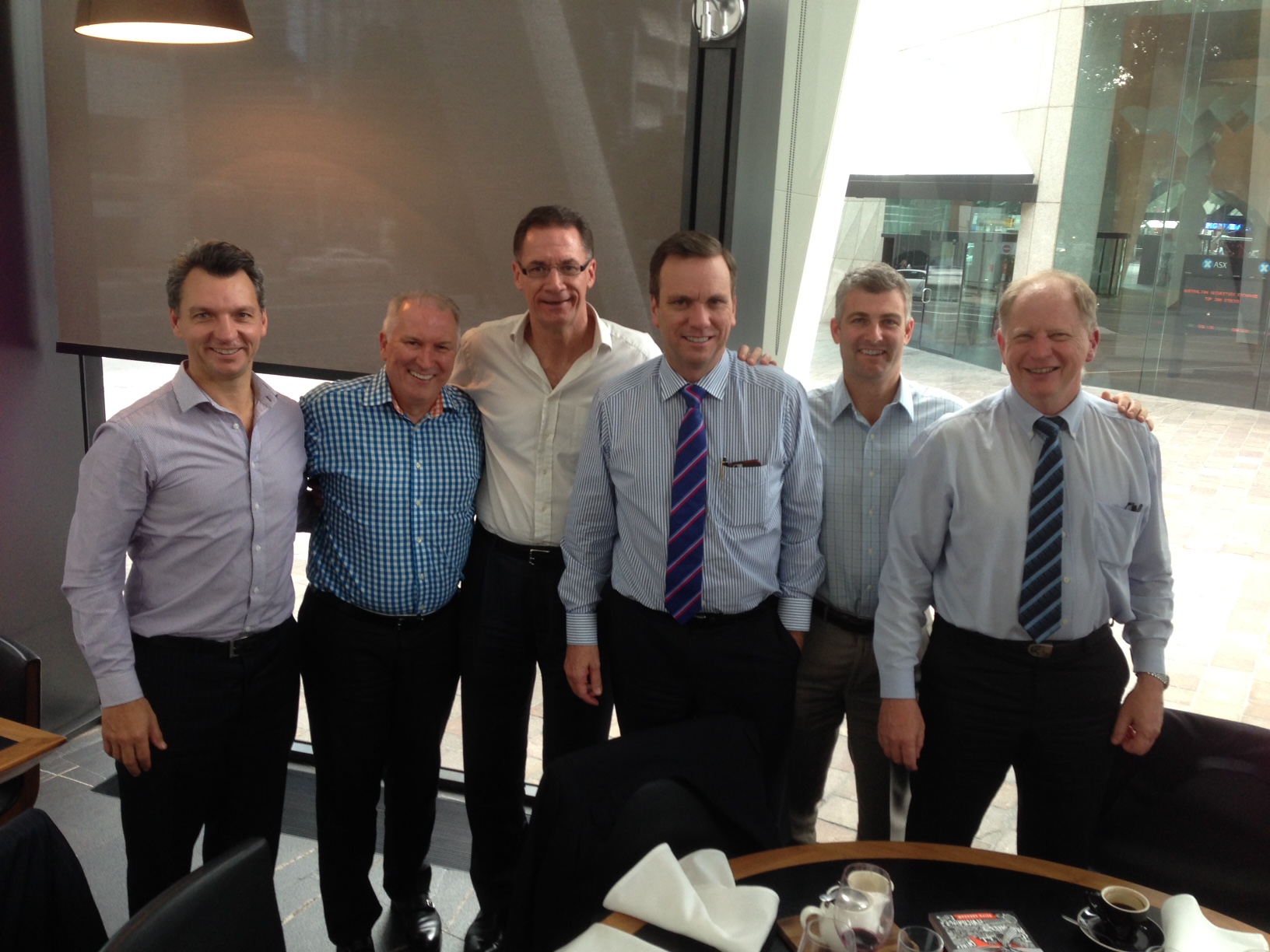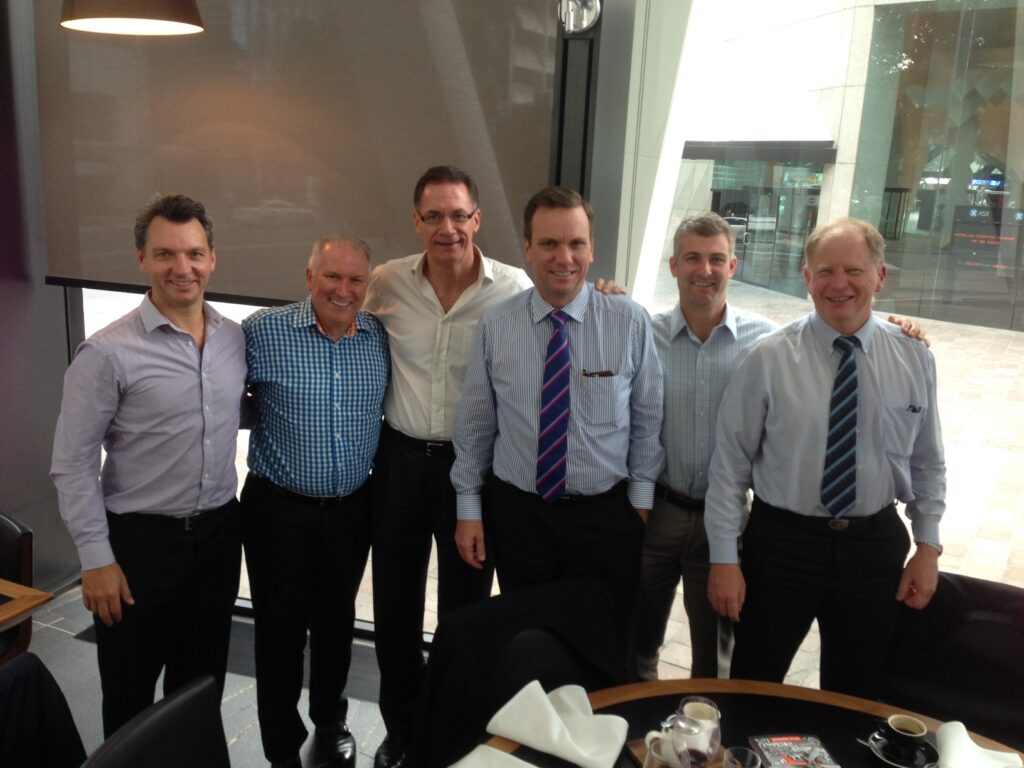 BJCC Past Presidents Re Union Lunch 1983- 2000
Heritage -The BJCC Network
Recognising our heritage, the Junior Chamber of Commerce movement today has the benefit of calling on a network of past members, presidents and the executive, spanning over almost 40 years which reach every area of business, industry, and government throughout Queensland and Australia.
Past presidents are today captains of industry, presidents of major clubs, founders of charities, running business incubators, international authors and speakers, and only too willing to help and mentor the future business leaders of tomorrow.
Matthew About Your Marketing Strategy
Matthew about Co ordinating your strategies
BJCC 1994 : Xmas Party and Christmas Breakfast with John Hewson
BJCC Climbing Day 2 1980'S